Data Privacy and Security
Data is the core of our business and how we generate value for the world. Collecting, analyzing and providing methodologically sound measurement is the centerpiece of what we do everyday. It's no surprise, then, that data privacy, security and integrity have been among the top issue areas identified by our nonfinancial materiality analyses since we began regularly conducting those analyses in 2014. Data privacy, security and integrity are also central to our risk management efforts.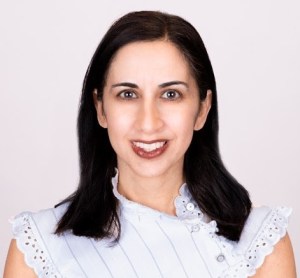 "Consumer interest in privacy has never been higher, and Nielsen continues to uphold a culture that values and prioritizes privacy. We are committed to maintaining the trust of consumers, clients and our employees, and we do this by promoting privacy training and awareness, conducting privacy impact assessments of our products and providing transparent notice and choices about how data is used."
–Meredith Grauer, Chief Privacy Officer, Nielsen
We are committed to protecting the privacy and security of all client and consumer information. Our approach is grounded in internationally recognized data protection principles and includes strict and detailed policies and controls, comprehensive and recurring training, and regular performance reviews focused on continuous improvement. Data privacy and security are central priorities for everyone at Nielsen—from the Board through to every associate.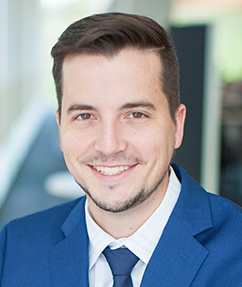 "Trust, integrity and confidentiality are all at the core of what we do at Nielsen. Our company is fully committed to safeguarding our clients' data and the data of those we measure. As the cyber security landscape evolves, we continue to build our program to establish a culture in which cyber security and data privacy come first."
–chris hatter, Chief Information Security Officer, Nielsen