We believe that diversity in people and ideas allows us—and our clients—to be successful. We focus on driving impact by increasing diverse representation among our associates, utilizing diverse slates, hiring from diverse talent pools and expanding our inclusive hiring practices.
We believe that fostering diversity and inclusion isn't just a good thing to do—it's crucial to the success of our business and all businesses. To underscore the importance of this issue at Nielsen, our CEO has taken on the additional role of Chief Diversity Officer.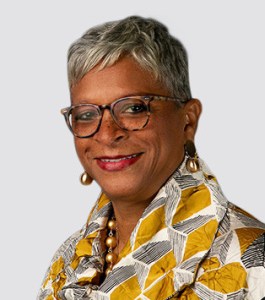 "WE RECOGNIZE THAT INCLUSION HELPS US CREATE A HEALTHY ORGANIZATIONAL CULTURE, CONTRIBUTES POSITIVELY IN OUR COMMUNITIES AND HAS A BENEFICIAL EFFECT ON OUR ASSOCIATES WHO SEEK TO DEEPEN THEIR SKILLS AND GROW THEIR CAREERS WITH US. Embracing and leveraging all the layers of our associates' diversity is part of how we bring inclusion to life."
–SANDRA SIMS-WILLIAMS, SENIOR VICE PRESIDENT, DIVERSITY & INCLUSION, NIELSEN
Our diversity and inclusion journey began nearly 15 years ago, and we've established a strong, global reputation, marked with external benchmarking recognitions. In 2020, for the seventh consecutive year, Nielsen earned a 100% score on the Human Rights Campaign Foundation's Corporate Equality Index and was recognized as a Best Place to Work for LGBTQ Equality. Also in 2020, we ranked #20 on DiversityInc's Top 50 Companies for Diversity; in 2018 and 2019, we were ranked #19 and #17, respectively. We were also recognized by the Disability Equality Index as a Best Place to Work for Disability Inclusion. Finally, we're proud to have been included among other leading companies on Bloomberg's Gender Equality Index for both 2019 and 2020.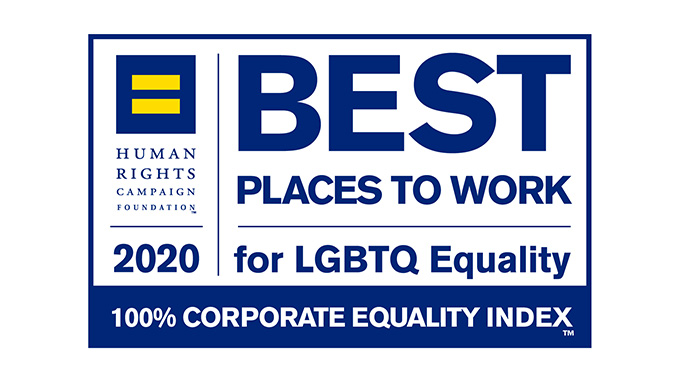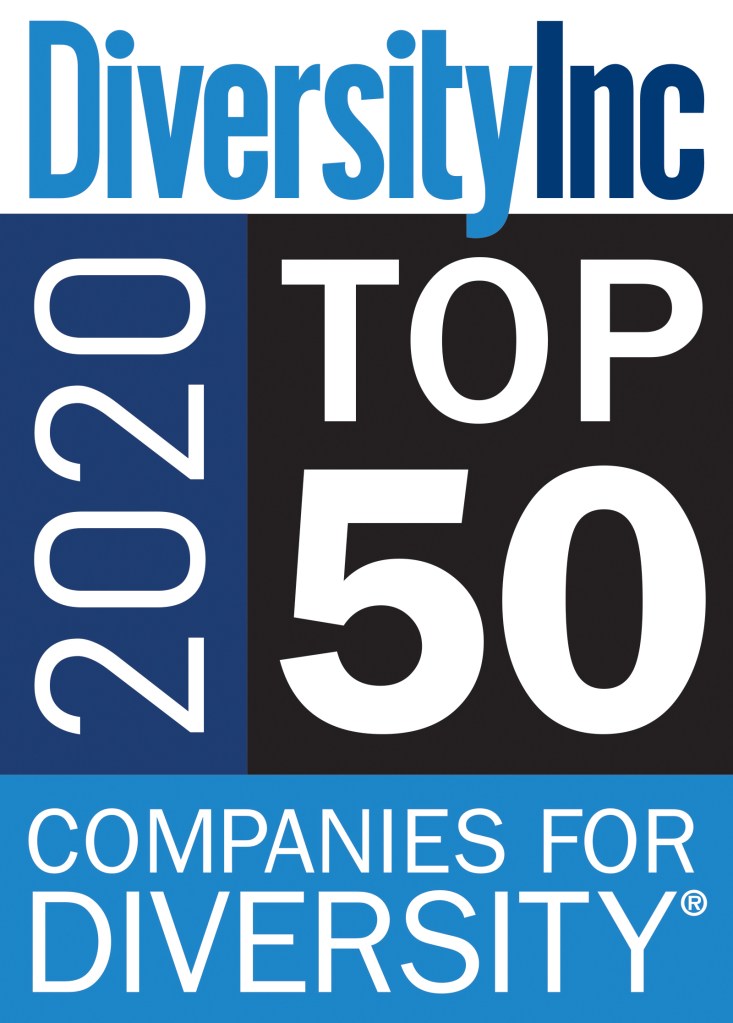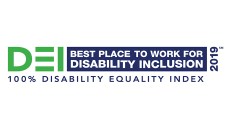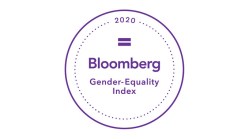 We regularly share research and insights about multicultural communities through our Diverse Intelligence Series of comprehensive thought leadership reports and special events focused on Asian American, Latinx and African American consumers. We are also proud to support initiatives that increase representation of multicultural communities, such as Project TrueCount, Nielsen's nationwide initiative to support a fair and accurate 2020 U.S. Census. Once every 10 years, the Census count gives us a comprehensive portrait of America. Businesses rely on this information to find opportunities for growth, and our government uses it to decide where to invest its resources. Inaccurate Census data will result in bad decisions and ultimately, in bad business. That's why we must all do everything we can to ensure the 2020 Census is accurate, fair and complete.
All Nielsen associates are held to Nielsen's Code of Conduct and all Nielsen policies, including our Global Nondiscrimination Policy, which precludes discrimination in our workforce on the basis of race, color, religion, gender, gender identity or expression, sexual orientation, national origin, genetics, disability status, age, marital status, protected veteran status or any other protected class.