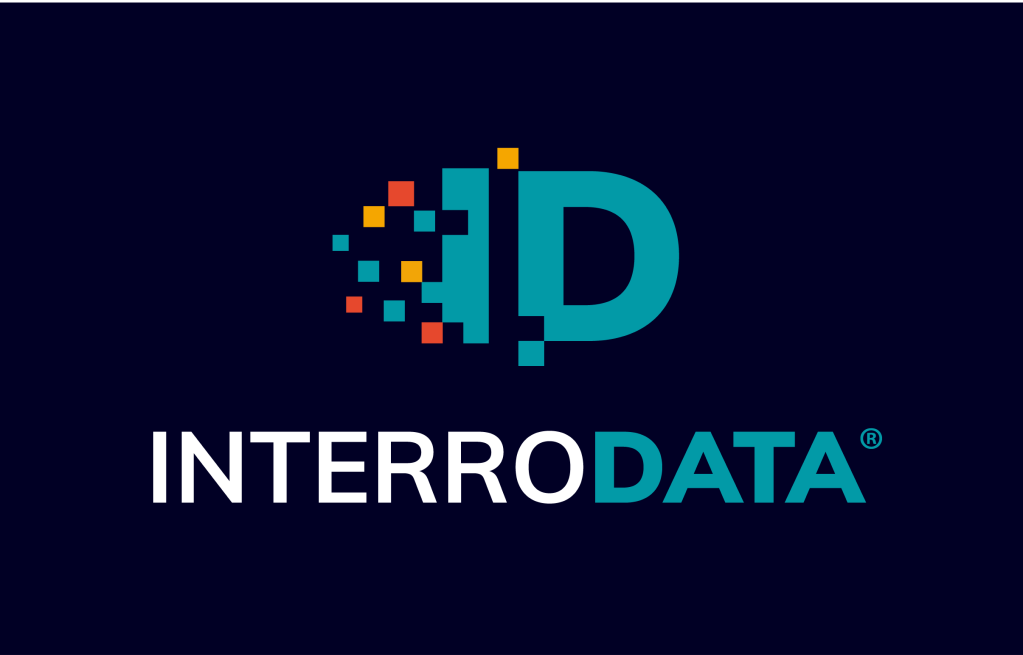 Interrodata is a guidance system that helps major brands and retailers to smash their sales targets. We provide non-technical business leaders with personalized, up-to-the-minute guidance to help them double the pace of sales growth.
Our platform seamlessly connects multiple data sources, surfacing the few discoveries that matter for each leader – in an easily-understood form.
Pairing automated alerts with the ability to simply ask business questions, Interrodata handles the science of discovery without the need for laborious analysis. This gives business teams the confidence to act fast and capture the advantage.