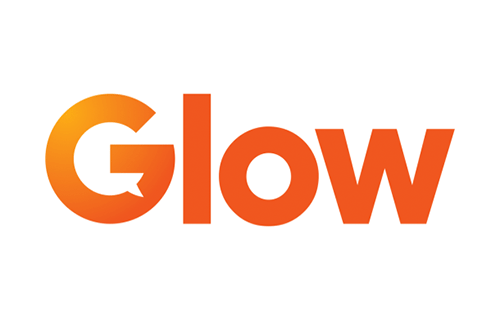 Use Glow when you need to execute fast, reliable market research to support your category, shopper, competitor, brand and marketing decisions. Glow is an online research platform with an intuitive workflow that makes it easy to get consumer insights quickly.
Glow's platform gives you access to over 62 million consumers across 45 countries, and allows you to deploy targeted surveys, whether nationally representative or segmented to specific zip codes.
The data arrives on your bespoke cloud-based portal in real-time with analysis tools that make it easy to slice and dice the data to develop your insights with ease. Accessible to any level of research capability with a do-it-yourself option, or, if you want help delivering your project, book full project delivery with the Glow team.