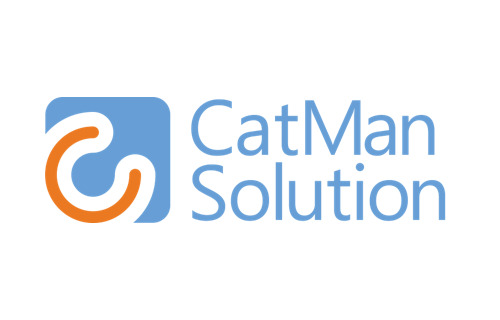 CatMan Solution is the leading specialist within Power BI for the CPG industry. We help you identify insights that create your competitive advantage, by leveraging decades of CPG industry experience and Power BI expertise.
We offer ready-to-go, ready-to-share as well as tailored business intelligence solutions that shows your where to focus to drive value into your business.
We empower our clients to gain the insights and analytics they need to make better decisions faster to grow their business.
We can handle and combine various sources of data such as NielsenIQ, POS, CRM, ERP etc. and we know which measures works the best for you.