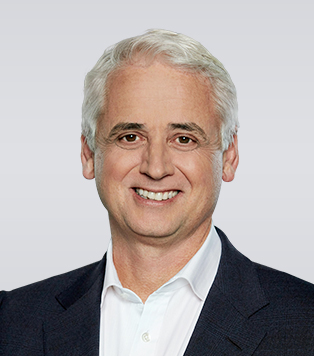 The truth matters.
For nearly a century, Nielsen has provided data and analytics based on scientific rigor and cutting-edge innovation, continually developing new ways to answer the most important questions facing the media, advertising, retail and fast-moving consumer goods industries. Since data powers Nielsen's business, it must be of the highest quality: consistent, reliable and representative of all consumers and channels. The business of data creates responsibility—to protect the consumer, to protect the marketing ecosystem, and to manage it all with integrity and transparency.
The environmental, social and governance (ESG) issues covered in this Global Responsibility Report build on our foundation of integrity and transparency. Whether it's our commitment to engaging and developing our employees, leading with diversity and inclusion across our workforce and approach to measurement, or leveraging our data and people to make a positive impact—we are committed as a company to delivering greater value for all of our stakeholders. This responsibility is shared by every member of our Nielsen team around the globe.
The truth matters most in times of change. As we navigate the changes that happen every day in our communities and industries, we are honored by the trust that our employees, communities, clients, investors and suppliers place in us. This trust underpins all that we do at Nielsen and ultimately enables us to serve as a market-moving provider of the truth across the industries we're proud to support.
I am energized by the work our associates do every day in pursuit of the truth. And I am excited by the open horizon of opportunity, evolution and innovation for Nielsen, and all that we will build and create—together.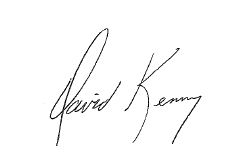 -David Kenny, Chief Executive Officer & Chief Diversity Officer, Nielsen